Protecting Our Environment,
Fighting for Our Future,
Serving Our Community.
Fighting for Our Shared Values
Protecting Our Environment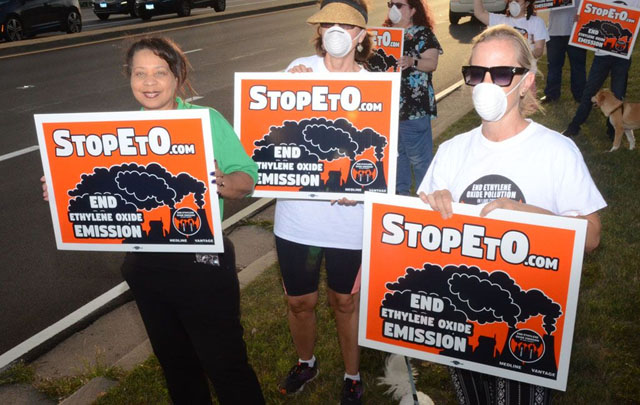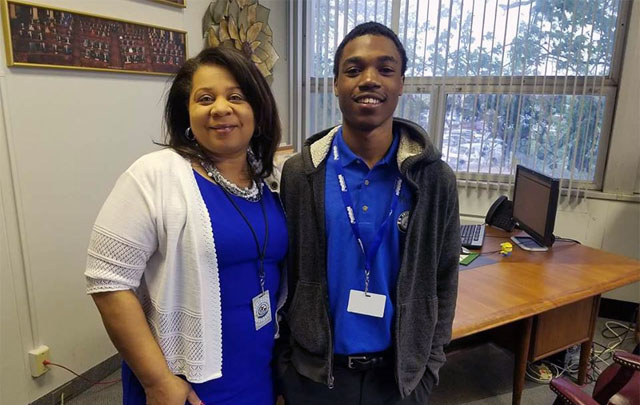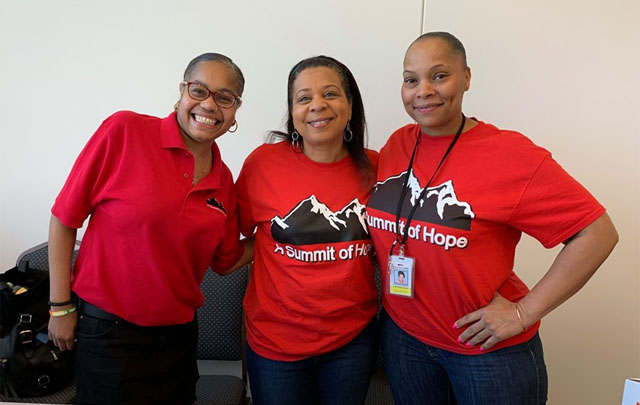 Rita Mayfield serves our community as State Representative of Illinois 60th District, which includes Waukegan, North Chicago and part of Gurnee. She works very hard and effectively in Springfield on our behalf, having brought reforms to improve our schools, protect our environment, advance justice and human rights, promote job growth and bring necessary resources to our community.
Rita understands that government needs to serve each and every person in our district and throughout Illinois. She will continue to protect our shared values and stand up for what is right.